Àros Na Mara: Lunch and Learn Saturday October 12 2019 at 11:00 AM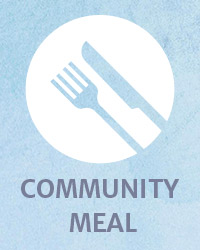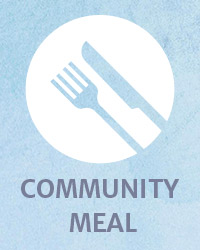 You've selected
Saturday October 12 2019 at 11:00 AM
×
Ticket Price: $10 Time: 11:00AM - 2:00PM
Àros na Mara (Gaelic for House of the Sea) is a flourishing concept by the Bras d'Or Lakes admirers to develop a Marine Science Centre in the Barra Strait, for the purposes of research, education, and tourism. Come join us where beauty, science, and culture meet and learn about the potential of our province's greatest indigenous resource, Canada's Inland Sea - the Bras d'Or Lake. Enjoy the Community Market with fresh local produce, baked goods, crafts, artisanal products and more. Local offerings of soup, biscuits and apple crisp dessert will be available for purchase ($10.00).
Just minutes from the afternoon matinee concert in Christmas Island, It's Not Just A Féis
The afternoon concert
It's Not Just a Féis
in Christmas Island, is only 5 minutes away.
For more information on this event please contact:
Central Cape Breton Community Ventures
902-725-2348
ccbcvi@gmail.com
**Community cultural events are hosted and produced by non-profit organizations and community groups, held in association with Celtic Colours
Venue
Iona Port
2583 St. Columba Rd.
Iona NS B2C 1A8
×
This is a general admission performance - the seats are on a first come, first serve basis when you arrive at the venue.