×
Celtic Colours Live • Volume Nine
$25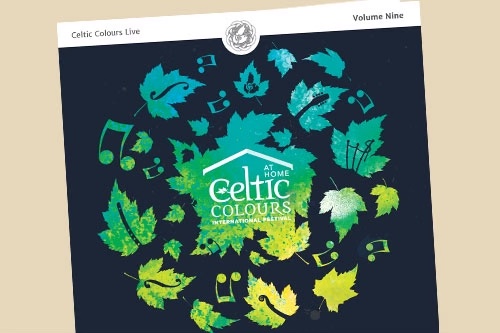 To be recorded during Celtic Colours International Festival 2021.
Recorded during Celtic Colours at Home 2021, Celtic Colours Live • Volume Nine will offer a few highlights among many from this year's Festival. Volume Nine is available now for pre-order with delivery in the new year. $9.99 flat rate
shipping
for all orders to Canada & USA.