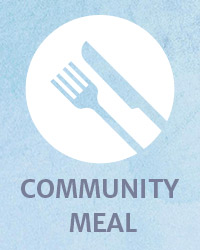 Spaghetti and Meatball Supper
When
Occurs on Tuesday October 11 2022
Approximate running time: 3 hours and 30 minutes
Venue
Event Notes
×
Ticket Price: $22 Time: 4:00PM - 6:30PM
A delicious spaghetti dinner with beef meatballs or vegetarian, made with a local recipe secret marinara sauce. Served with a fresh roll, homemade dessert and tea or coffee. Eat in or take out available.
Less than 10 minutes from the concert at Our Lady of Fatima Church,
Of Strings and Songs
.
For more information on this event please contact:
Brooks Haven Seniors' Recreation Centre
Lisa Côté -
902-371-8948
anna_lisawhite@hotmail.com
Or Laurie MacCuish -
902-564-8073
revlauriem@hotmail.com
**Community cultural events are hosted and produced by non-profit organizations and community groups, held in association with Celtic Colours