We'll Meet in Inverness Sold Out
Saturday, October 7, 2023 at 2:00 PM ADT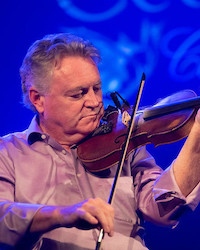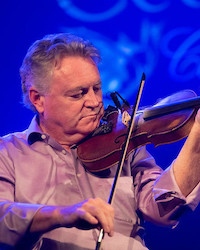 You've selected
Saturday, October 7, 2023 at 2:00 PM ADT
×
Ticket Price: $35 Showtime: 2:00PM
The town of Inverness, on Cape Breton Island's west coast, is just about halfway between Chéticamp and Judique along Route 19, also known as the fabled Céilidh Trail. What better place could there be to meet up for an afternoon of music ? And what better crowd to get together for such an afternoon? Cape Bretoners Howie MacDonald and Mac Morin are well -known dance players, and dancers, who have met up many a time to play tunes together for concerts and recordings, as well as dances. Howie and step dancer Cheryl MacQuarrie are brother and sister, and they will be joined by Cheryl's youngest son, Iain, for some afternoon tunes on piano with his uncle Howie. The local dance players and dancers will welcome young Welsh trio Vrï and Irish singer Diane Cannon who is also playing in a trio with singer Mairi MacMillan and piano player Mhairi Hall, for a meeting of songs, steps, and tunes in Inverness.
Artists
Howie MacDonald
Mac Morin
Cheryl MacQuarrie
Iain MacQuarrie
Vrï
Diane Cannon
Please Note: Artists and events subject to change without notice.
Venue
St. Matthew's United Church
78 Church St.
Inverness NS B0E 1N0
×
We're sorry, the performance of We'll Meet in Inverness on Saturday, October 7, 2023 at 2:00 PM ADT has just sold out or the event is no longer available for sale via the internet if the curtain time is nearing.
×
If you wish to contact the box office at (888) 355-7744, our representatives will be more than happy to assist you.
Monday - Friday, 10AM - 4PM - Please contact us at 888-355-7744